Used Instruments
All used instruments have undergone the scrutiny of the workshop by our staff of skilled technicians. Expect normal ware and tear and minor asthetic blemishes.
Our used instrument section is in constant flux - please call the store at (203) 792-4304 for the most up to date inventory.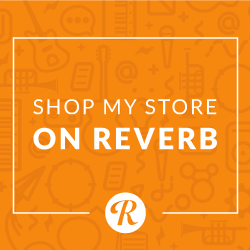 Displaying 1 to 1 (of 1 products)
USED Erich Pfretzschner 13" Viola Outfit. Includes case, bow, and rosin Viola in excellent...
List: $799.99
Price: $259.99
Displaying 1 to 1 (of 1 products)